Cosmetic Dentistry
Beautiful teeth for a radiant smile!
There are varous minimally invasive solutions that can be used to give you a more beautiful smile that meets your aesthetic preferences.
Veneers
Thin ceramic shells are bonded to the front surface of the teeth to provide long-lasting correction of their colour, shape or position.
Teeth whitening
Various bleaching methods can be used to make the teeth up to several shades whiter.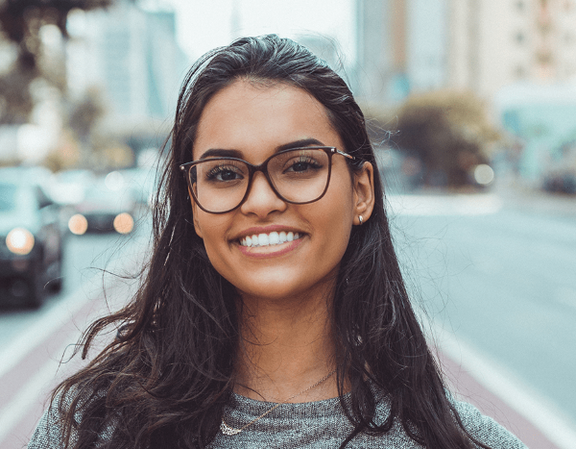 Contact
Zahnärzte Bahnhof Zug – Partner of swiss smile
In the SBB railway station building
Bahnhofplatz, 2nd floor on the right
6300 Zug
info@zahnaerztebahnhofzug.ch
041 511 94 08
Mon - Fri: 08:00 - 19:00 hours
Sat: 09:00 - 16:00 hours
Sun: 09:00 -12:00 hours
You will find us in Zug railway station on the seocnd floor on the right. It is best to use the glass lift in front of the Zug pharmacy. There are plenty of public parking spaces available. You can also reach us easily by public transport. We are open for you 365 days a year.