Root canal treatment (endodontist) Zug
We do our utmost to let you keep your own teeth!
Endodontics (root canal treatment) deals with the interior of the teeth (pulp, dentine and root apex). Inflammation is usually caused by caries bacteria which have penetrated into the interior of the tooth and multiplied. This often leads to severe toothache and calls for prompt rooth canal treatment. Root canal treatment or apicoectomy is also performed to preserve a tooth that is "dead" or injured.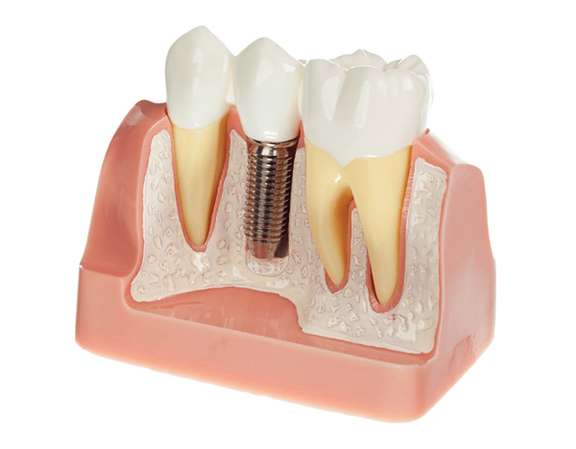 Contact
Zahnärzte Bahnhof Zug – Partner of swiss smile
In the SBB railway station building
Bahnhofplatz, 2nd floor on the right
6300 Zug
info@zahnaerztebahnhofzug.ch
041 442 11 11
Mon - Fri: 08:00 - 19:00 hours
Sat/Sun: 09:00 - 16:00 hours
You will find us in Zug railway station on the seocnd floor on the right. It is best to use the glass lift in front of the Zug pharmacy. There are plenty of public parking spaces available. You can also reach us easily by public transport. We are open for you 365 days a year.